Parupalli Clear Question from National Badminton Camp for his Omission
3 min read
Parupalli Kashyap is a very well known and Big name in the Badminton sport of India. He has been a Commonwealth Games Champion.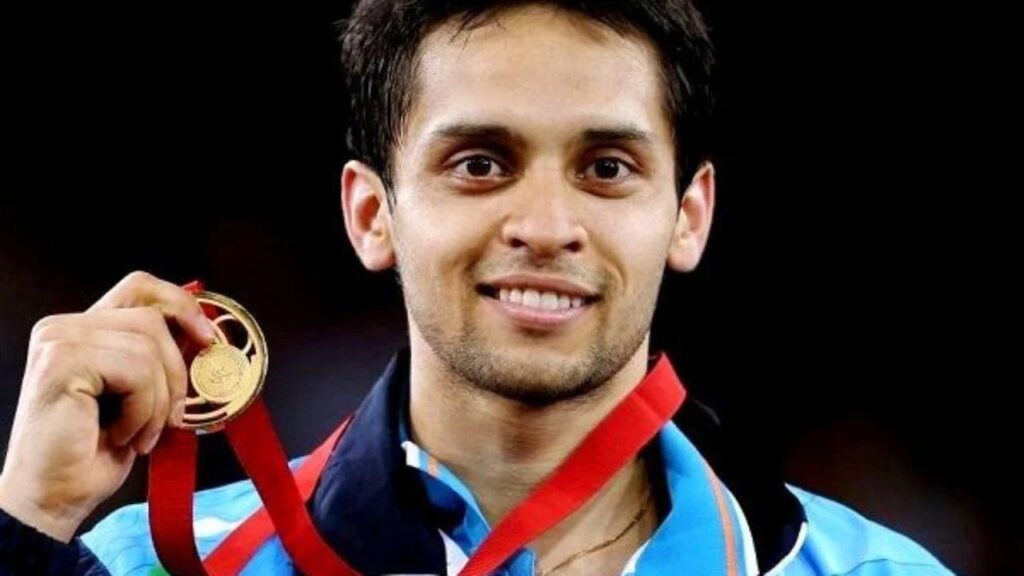 Parupalli Kashyap is a very well known and Big name in the Badminton sport of India. He has been a Commonwealth Games Champion and still, he got some rejection or something like this from the Badminton Camp. The board and the can't management have decided to let him be restricted from attending the national badminton camp held in Hyderabad.
Parupalli is a talented badminton player in India and nobody knows why the decision like this has been taken and who would be fitted with this. The 33-year-old player also insisted to know the reason behind it and attend the camp training as he wants to take part in the upcoming Tokyo Olympic and for this purpose, the camp training seems to be a must for him.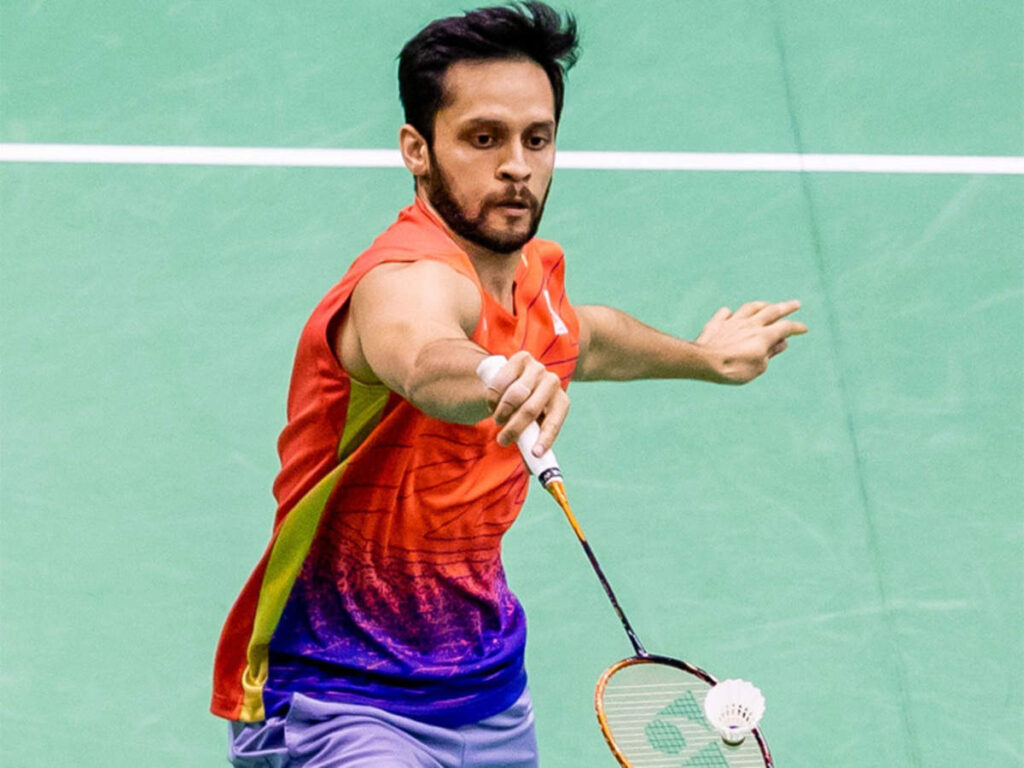 He said, "I have a couple of questions regarding the camp. I find it illogical to allow only 8 people to train. Also, how are these 8, Olympic hopefuls because I think only 3 have almost confirmed their slot and the rest have an outside chance including Srikanth and the women's doubles pair."
He further asked, "I am ranked 23rd in the world ranking after Sai (B Sai Praneeth) and (Kidambi) Srikanth, then why haven't I been considered, "
The training was closed due to the pandemic but from the 7th of this August, the Sports Authority of India has decided to start the training camp once again. The training camp is held at the Gopichand Pullela Academy, Hyderabad. Though Paruappli is not a part of the camp, he is taking the training session separately near the Pullela training Academy. In this separate training, his wife cum fellow shutter Saina Nehwal is also with him there. Parupalli also tried to share his thoughts with SAI but didn't get any proper response from there.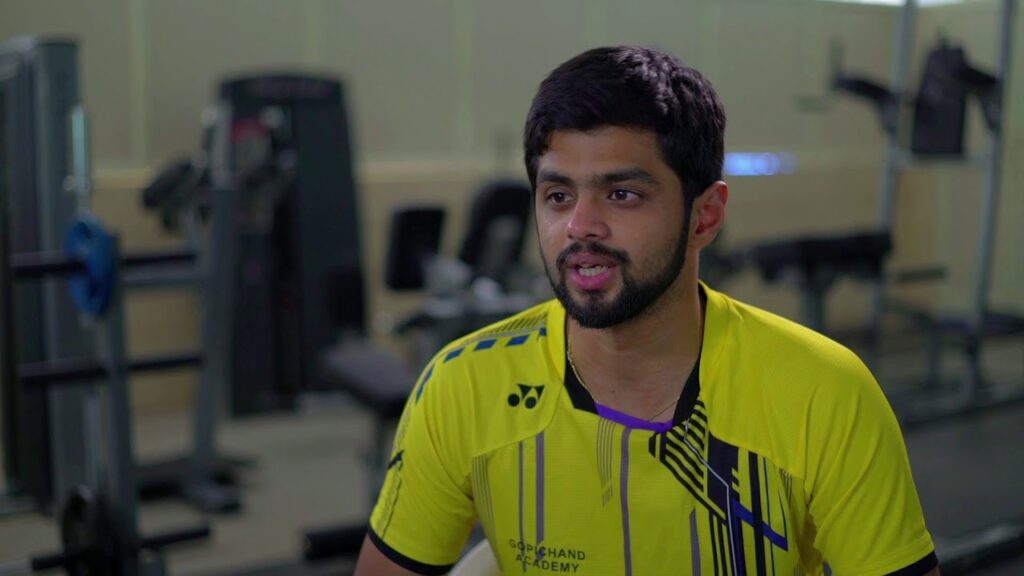 After this, he said, "Gopi Bhaiya (Pullela Gopichand) advised me to speak to SAI as they made the list. So I spoke to SAI DG and asked him what is the logic behind it? Why am I not in the camp? Who decided that we don't have a chance to qualify when 7-8 tournaments are still left."
After this all he added:
"A day later, an SAI assistant director called me and said this is a directive which has come from higher officials and they have spoken to BAI and SAI, who believe only these people have a chance to qualify which I found to be strange." 
"I was told that only 8 people will train till the Tokyo Games to keep the Olympic hopefuls safe. Now no one is staying at the center, all are using gyms at different centers, they are meeting people outside, so I don't understand their explanation of keeping them safe," he added.
Just like this many more things he said for the sake of his restriction from entering the camp. All his fans are still wishing a good lunch for him so that he could be selected in the camp and then in the game to play and win that.